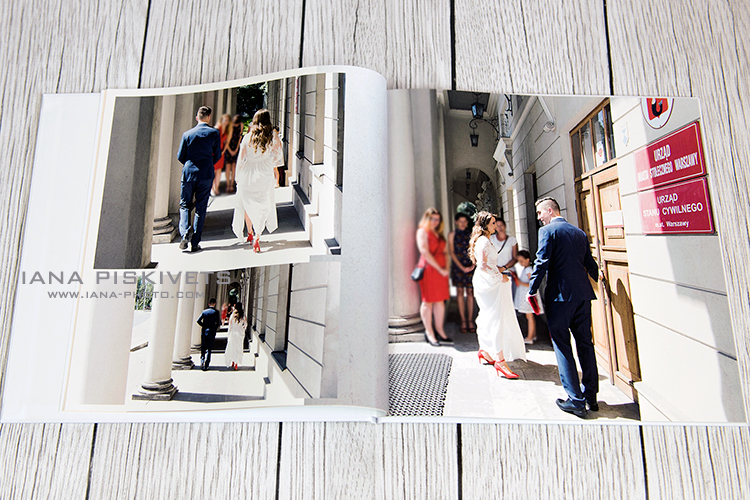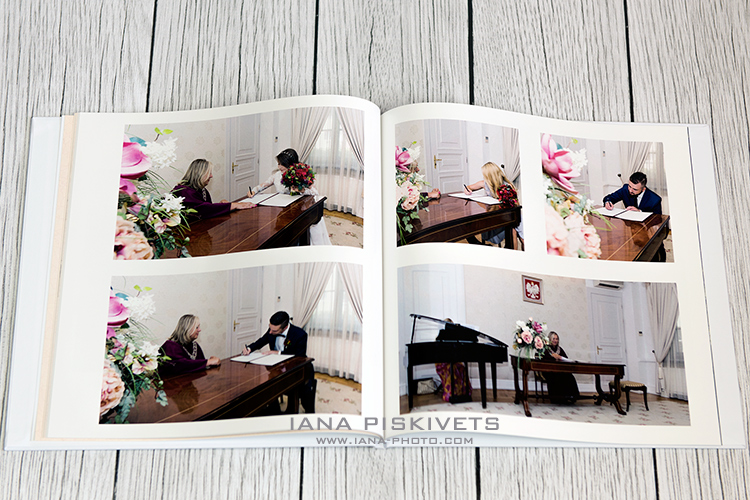 I offer a photo book to all couples as I consider it necessary. Wedding is the most important event in the life of each loving couple. Wedding is the day of creation of a new family.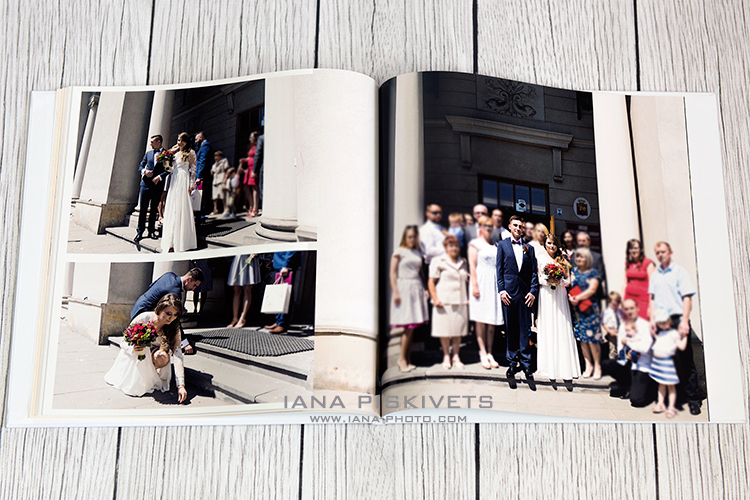 Your sincere smiles, happiness and tears of joy will remain forever in the pages of photo book and will many years remind of pleasant moments of your wedding day. You will show it first to your children and then to grandchildren.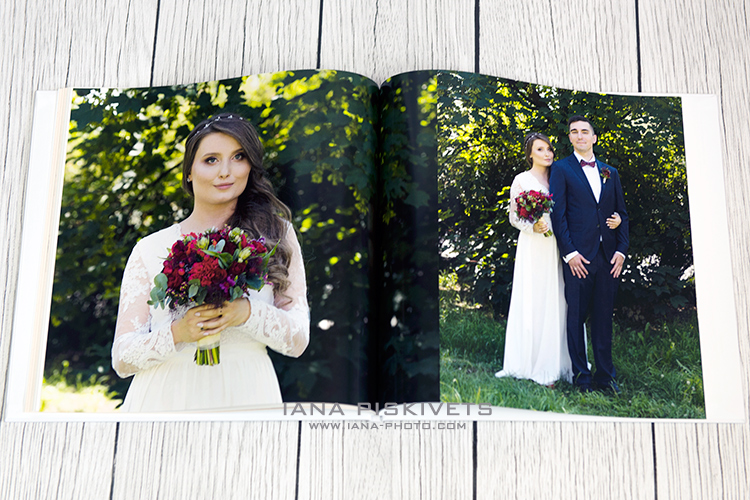 If you liked my photographs, I encourage you to take advantage of my offer. I do professional outdoor photos, which may be in addition to reportage wedding. Wedding session can also take place without ordering a full coverage of the wedding. For more information please
contact me
.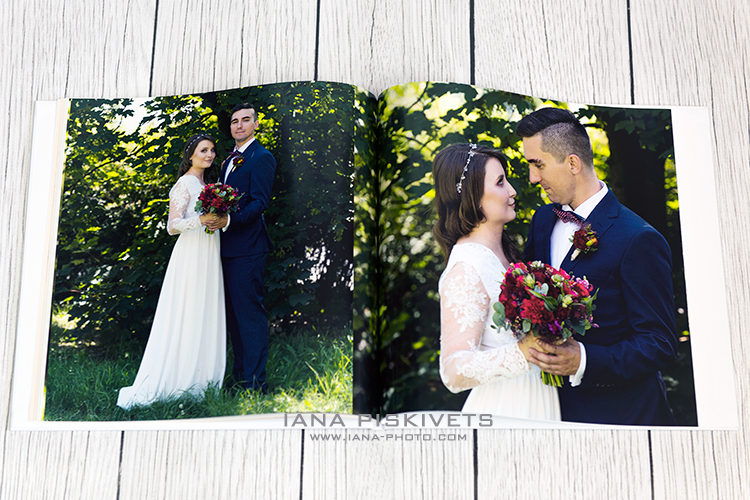 The best wedding photographers offer their photo services to keep this vivid event in the history of your family. A wedding photo book is a very beautiful memory of your wedding. We collect the best and most happy moments of your holiday in a photo book.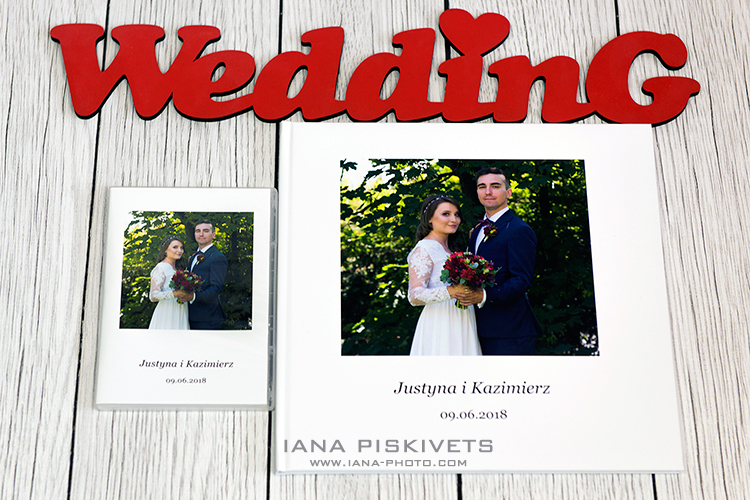 Wedding in Warsaw, Poznan, Krakow and Wroclaw, as well as all over Poland. I will gladly photograph your wedding in any Polish city and abroad. Trust design and printing of a wedding photo book only to a professional, so that you can correctly and beautifully keep the memory of your wedding and the day of your marriage in a wedding photo book.
If you like this post, please share with your friends!