Wouldn't your wedding photos be a pleasant reminder of those days for many years? Are you ready to get back to them viewing the wedding photo book or photo album along with dearest people? The result depends on you and the photographer taking pictures of your wedding and capturing the brightest events and emotions of the day. Precious moments remain with you for life thanks to pictures.... They depict your true happiness, love and many other sincere emotions.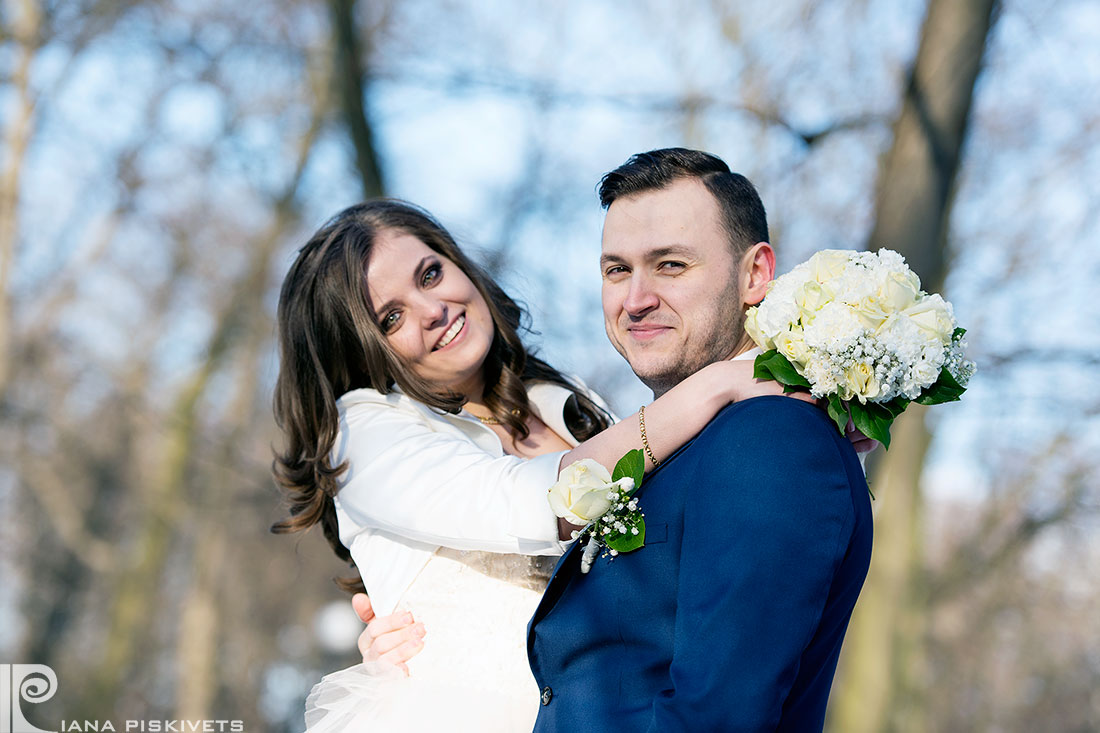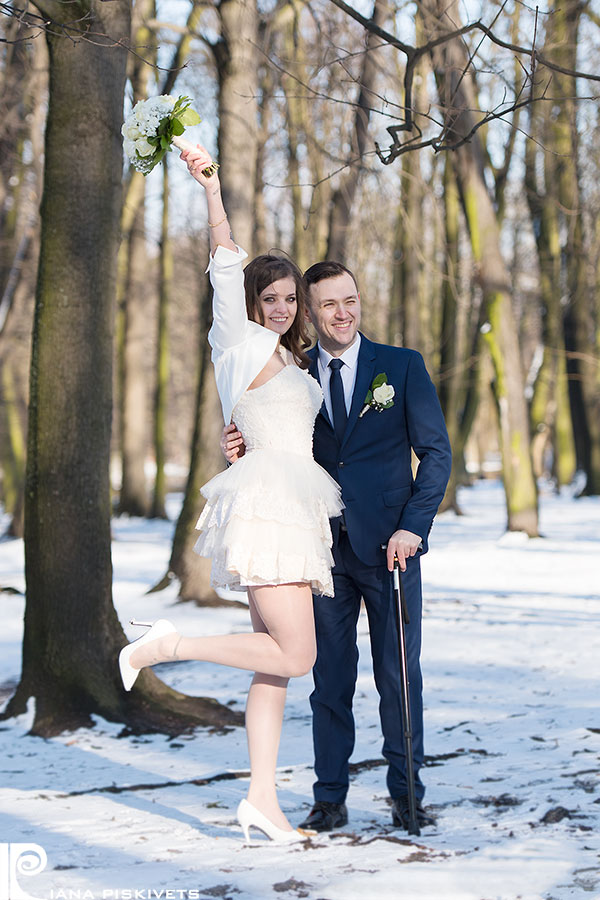 Professional photography - photographer in Warsaw and its surroundings. Pretty pictures, wedding photo books. Photo sessions in the registry office, church, plein air, park. Bride's preparation at home, registration of marriage in a registry office, a wedding feast in a cafe, restaurant.
If you liked my photographs, I encourage you to take advantage of my offer. I do professional outdoor photos, which may be in addition to reportage wedding. Wedding session can also take place without ordering a full coverage of the wedding. For more information please contact me.