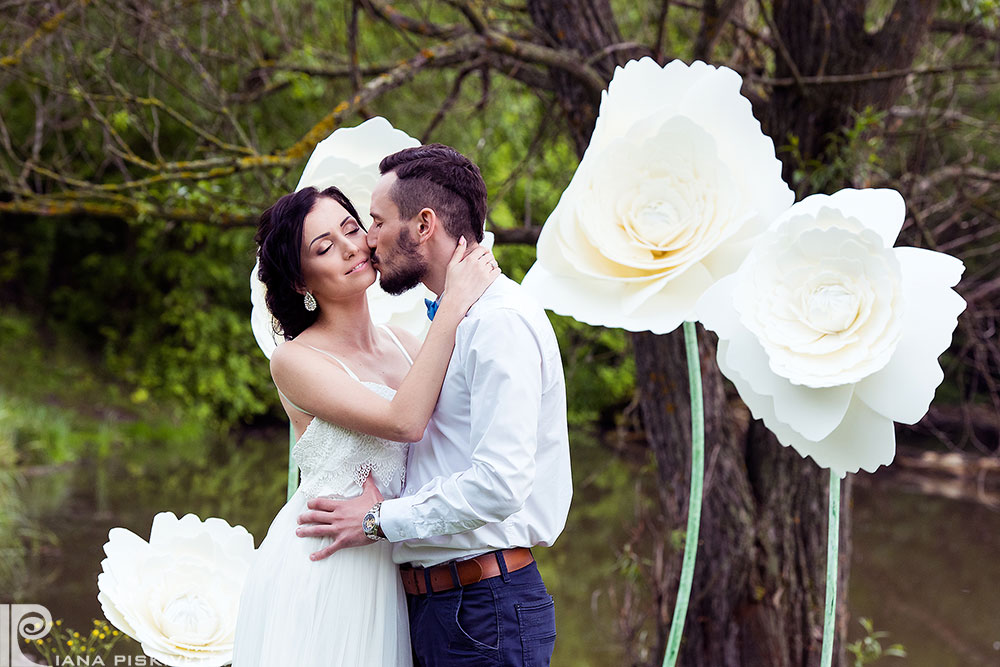 Weddings, Registry Ceremony, Events, Engagement Shoots - portraits
Wedding Photography - Are You looking for photographer??? You came to the right place.
I am specializing in creative wedding reportage & documentary wedding photography.
I'm not one to interfere or dictate – your wedding is about YOU and how you want things to be. Instead my aim is to document and capture your day in a creative and artful way as it unfolds naturally – not just the key events, but all the moments in between.
I will be there when you want, until you want. My aim is to tell the story of the day and I don't want to miss a thing. My Price plans starts from £150 for half day and £600 for full day - covering preparation till first dance and part.
I understand that each and every Wedding is unique. In terms of finding those perfect shots I think the most important is to make people in front of the lens to be comfortable and relaxed. Photography is not just a pressing on the button but also the ability to blend in, ability to observe and feel the moment.
In my offer you can find: pre wedding shoot, photobook, high quality images on USB and more.
Feel free to contact me any time to discuss the price plan.