Out-of-door recreation with a kid is the best solution to have a good time... Lots of nature, the sun and mother's love are all that is needed for kid's happiness. It is very important to remember the moments, as memories of the careless days of your baby will time after time cheer you up. Outdoor photo session is a great pastime for all family members. Family outdoor photo session will be really lively and relaxed. Moreover, you can combine indoor and outdoor photo sessions.
If you want to have a photo session you need not seek a significant reason such as a holiday. When nature impresses with bright landscape scenes and sunny weather, you can't but take advantage of this opportunity.
Photographer in Warsaw Iana Piskivets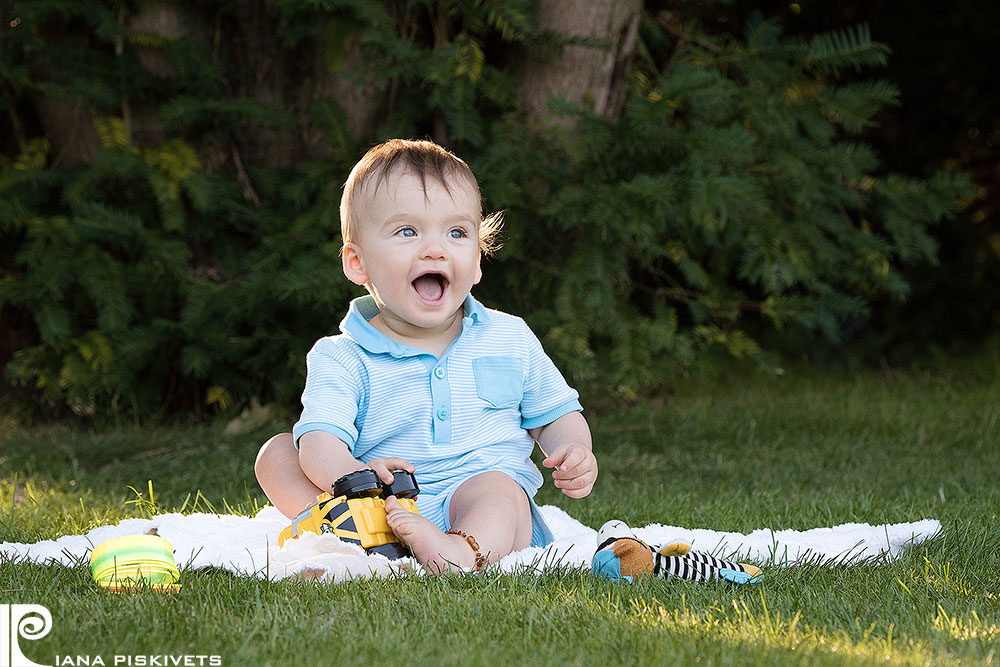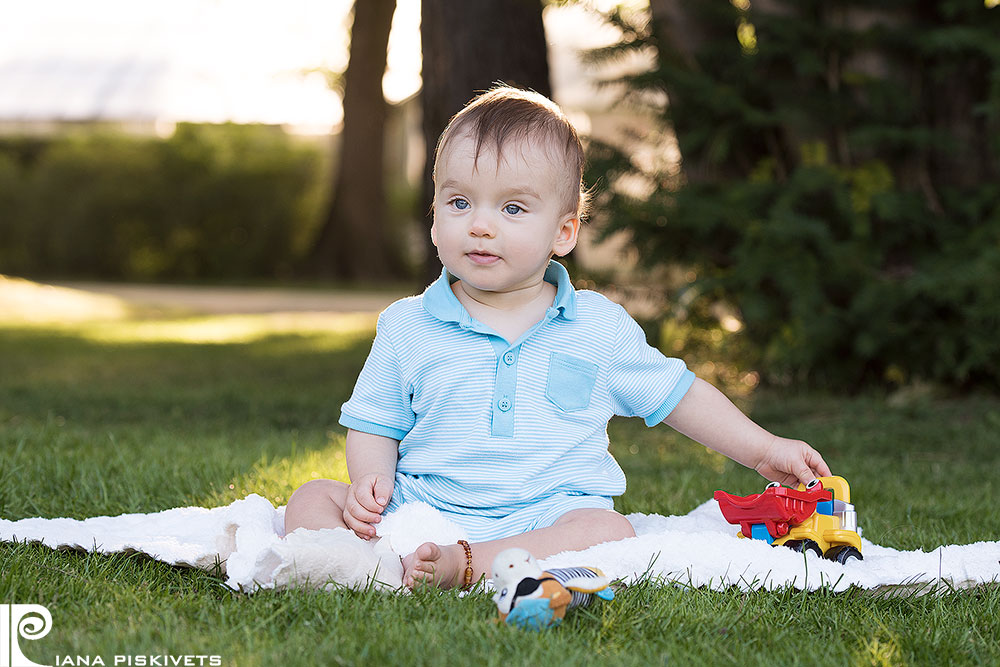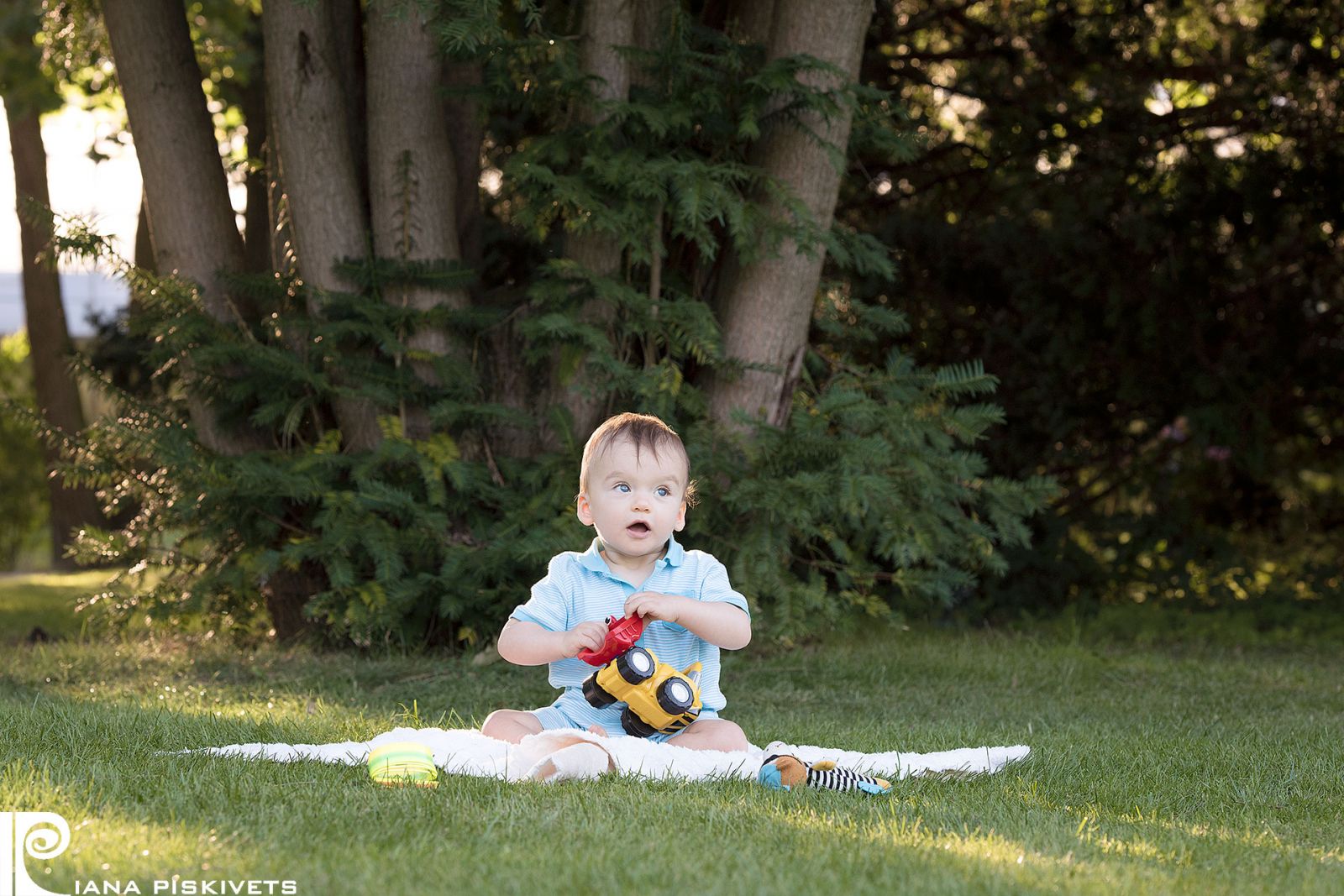 Lazenky Park
is especial corner of Warsaw. Much is prohibited: noise, bicycling and skating, swimming in the pond and sunbathing. You as well must not walk on lawns, scare peacocks roaming along paths, fish for huge carps in ponds ... However you can walk in the shady alleys, have photograph taken among flowers which are many in the park, feed tame squirrels and mandarin ducks, and enjoy natural and man-made beauty, as well as silence and birdsong. You can also listen to F.Chopin's sonatas and mazurkas at his monument.
Professional photo session is a modern and useful gift. Impressions of it will last a lifetime as emotions and photographs. Find a professional, appoint time and place and present your gift to a birthday boy/girl or your loved ones. They will appreciate such a unique gift. A photo session can be not only a gift for birthday, you can also order a photo session for the ceremonies of baptism, marriage and church wedding, discharge from maternity unit, children's photo session or photo session on the anniversary. Photo sessions for lovers, pregnant women and families with children and grandparents are a wonderful gift.
To order a photo session, please write or call me. Together we'll get an interesting idea for a photo session and discuss all the necessary details.
Save your memories in your photo album. Order a photo session which would be an unusual gift for yourself, your family, children or loved ones.
If you like my post, share it with your friends!