The Sacrament of Baptism. In that day I was shooting the sacrament of baptism. It is unlikely to be remembered by the little girl Maria. However, she can ask her parents. I hope they will be able to tell her about this event much better with the help of photos. I observed this important and happy occasion in the life of the whole family through a camera lens. And it was a great holy day in the life of a little girl. Thank you for your trust.
Meanwhile, here are a few pictures of Maria from her first big celebration.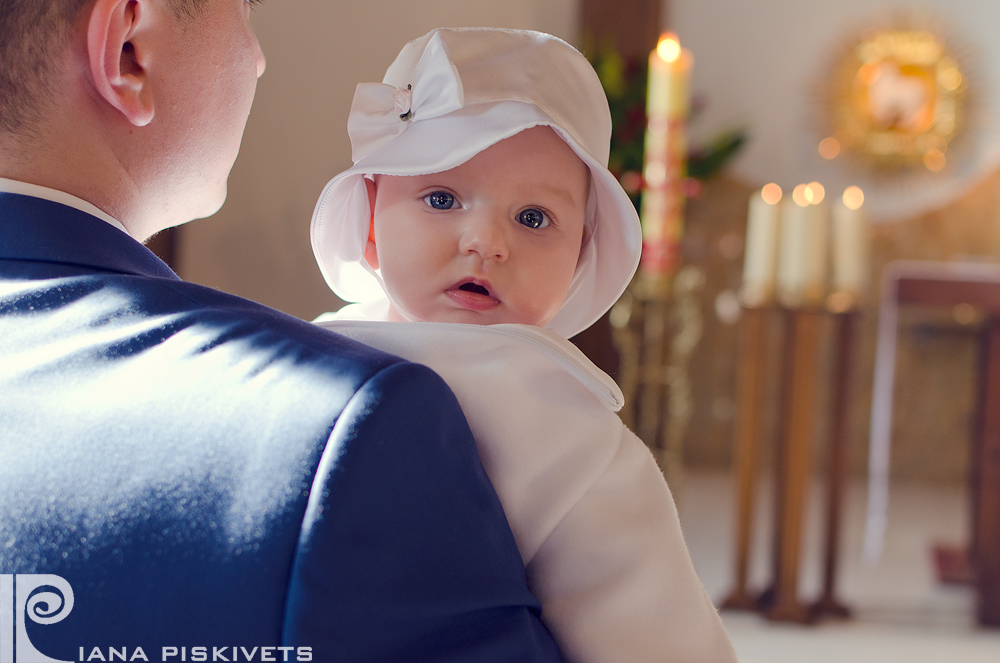 Maria and her family outdoors.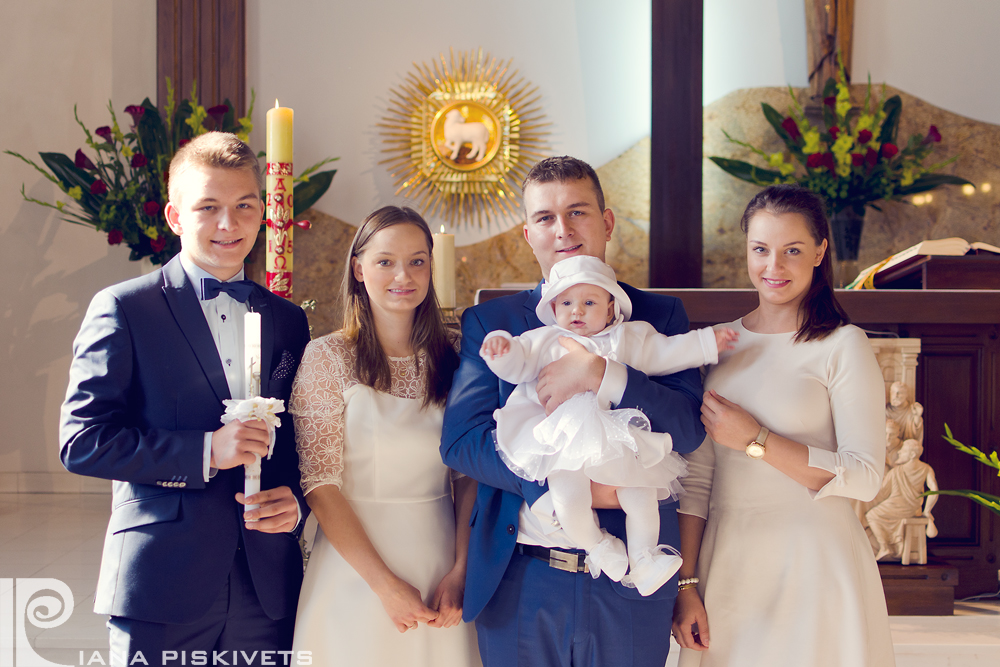 Photographer in Warsaw.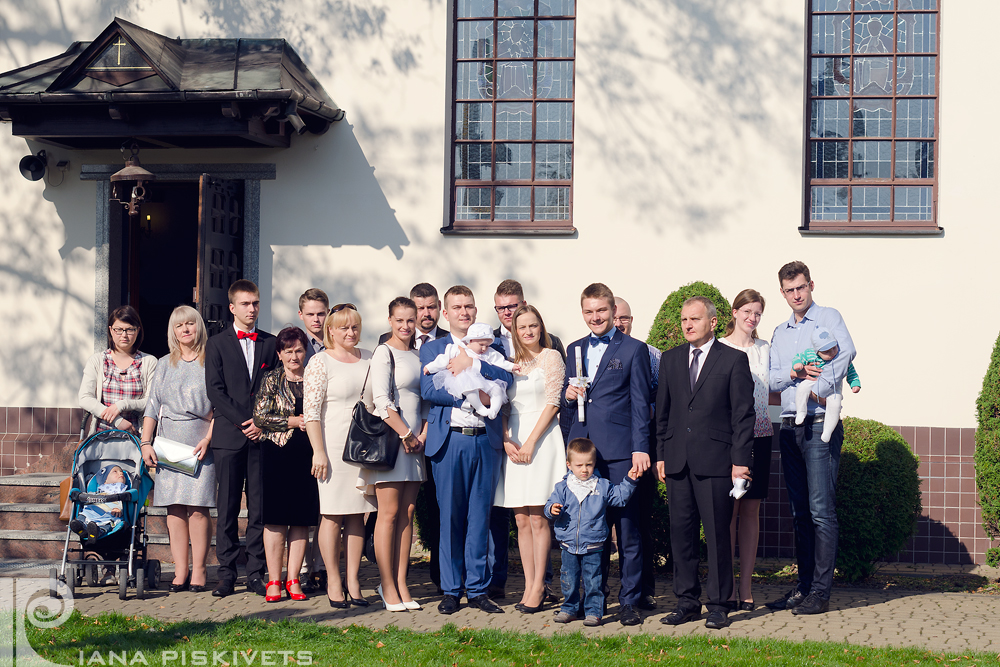 If you like this post, please share with your friends!