Iana is a professional female photographer in Warsaw who specializes in modern, magazine-style portraits for women through her specialities of boudoir and beauty photography. She is an expert in the art of showing off a woman's true beauty and gives the everyday woman the opportunity to shine and look her absolute best. Ahhh, the boudoir session.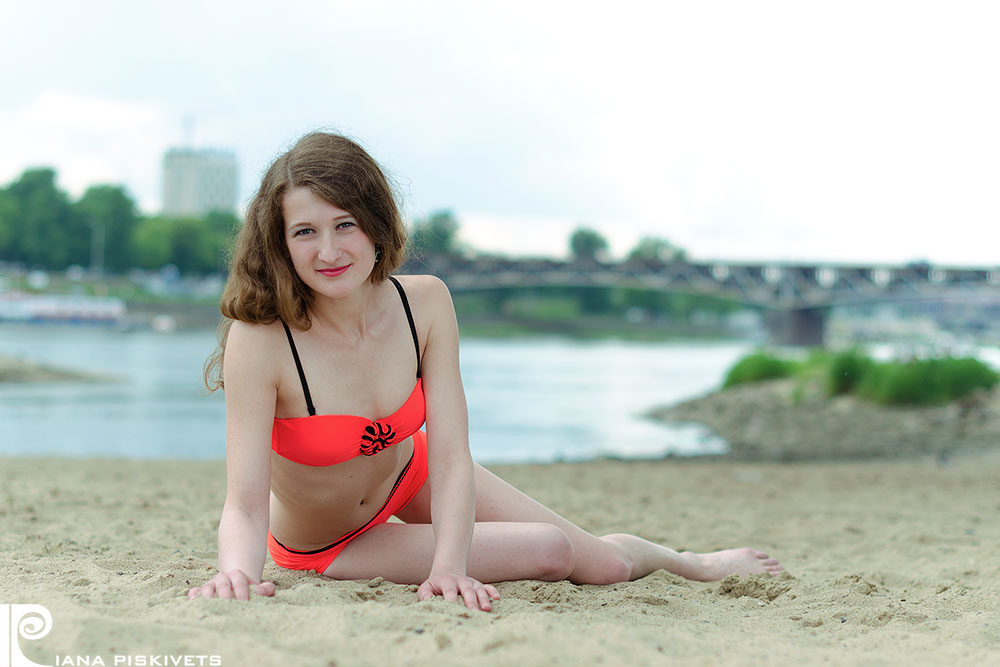 To me, boudoir photography really encompasses the whole genre of intimate portraiture from a glamorous head shot right through to breathtaking nudes. It is about creating beautiful tasteful images of you through subtle lighting, great posing and innovative compositions.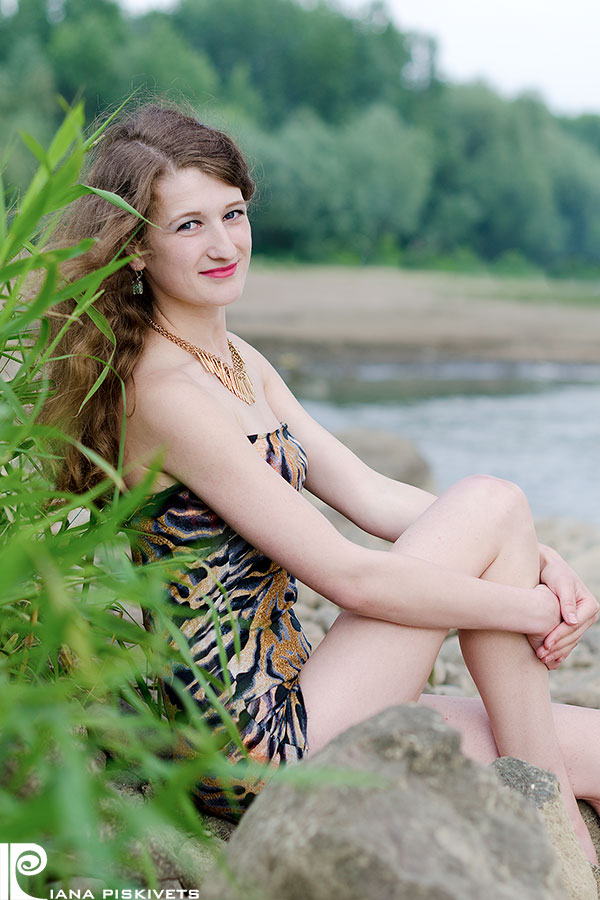 Boudoir photography is an absolute must for any woman and makes a perfect gift for a spouse, fiancé, lover, or simply a treat to yourself to celebrate your inner and outer beauty.
Professional photo session is a modern and useful gift. Impressions of it will last a lifetime as emotions and photographs. Find a professional, appoint time and place and present your gift to a birthday boy/girl or your loved ones. They will appreciate such a unique gift. A photo session can be not only a gift for birthday, you can also order a photo session for the marriage and church wedding, discharge from maternity unit, children's photo session or photo session on the anniversary. Photo sessions for lovers, pregnant women and families with children and grandparents are a wonderful gift.
To order a photo session, please write or call me. Together we'll get an interesting idea for a photo session and discuss all the necessary details.
Save your memories in your photo album. Order a photo session which would be an unusual gift for yourself, your family, children or loved ones. If you like my post, share it with your friends!