Photo session with horses is not only positive impressions from communication with noble animals, but also memory of these moments captured on the photograph.
If you want to have a photo of yourself sitting astride a horse, I invite you to photo session with horses.
The program is also relevant for those who want to join unusual, original and romantic photos to their photo collection.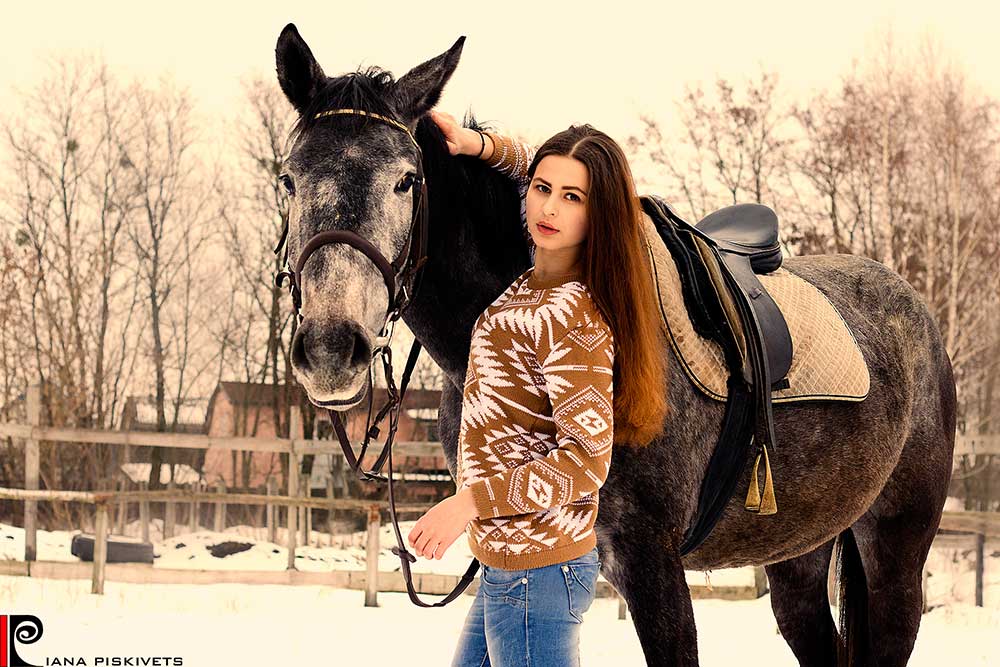 I have a strange urge to do a photoshoot with horses. Horses are just beautiful. These are some of the photos with my beautiful ...
If you want family photo session or a photo session with pets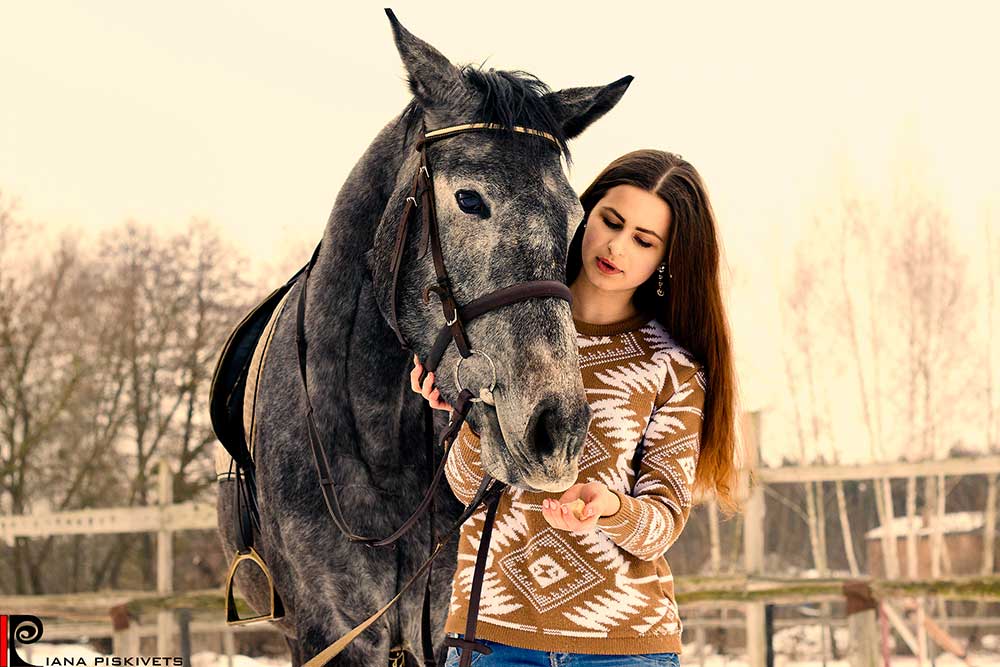 To order a photo session, please write or call me. Together we'll get an interesting idea for a photo session and discuss all the necessary details.
Save your memories in your photo album. Order a photo session which would be an unusual gift for yourself, your family, children or loved ones.
If you like my post, share it with your friends!