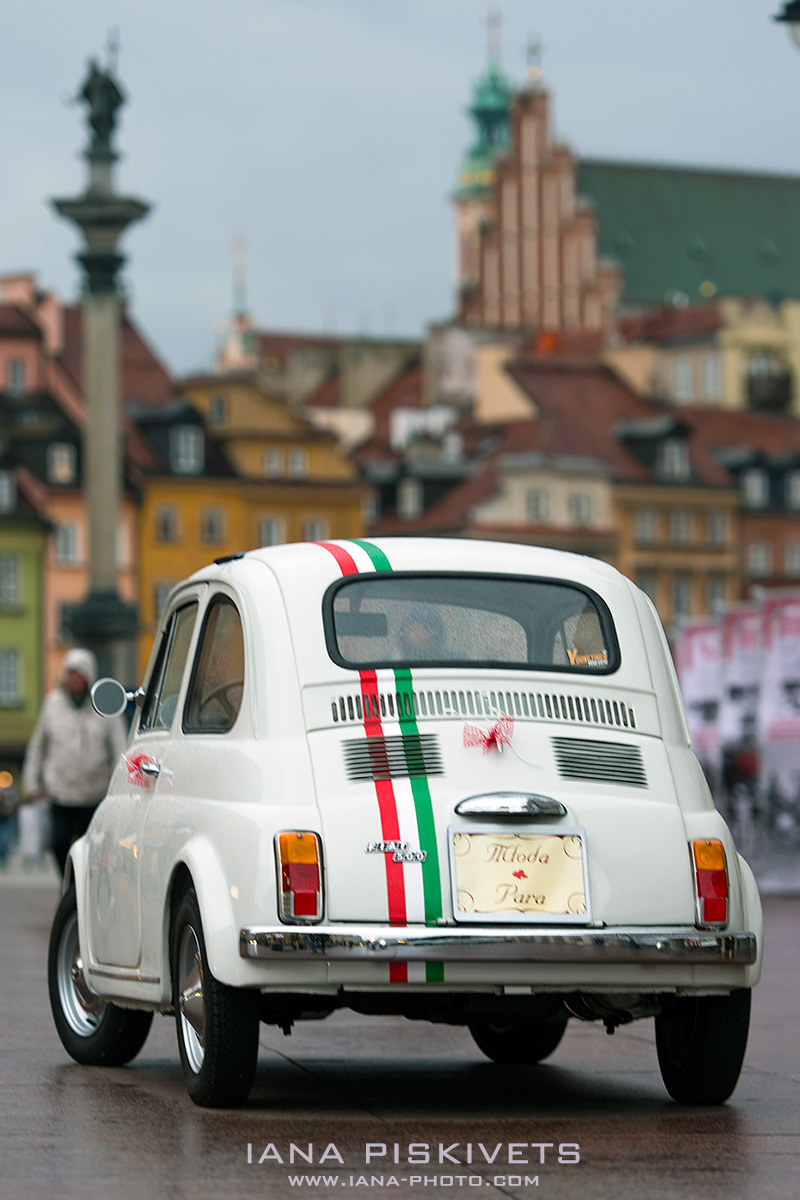 Registration of marriage took place with a jolly group of best friends in Warsaw in Poland.
I invite you to view photos of marriage registration.
Professional photography - photographer in Warsaw and its surroundings. Pretty pictures, wedding photo books. Photo sessions in the registry office, church, plein air, park. Bride's preparation at home, registration of marriage in a registry office, a wedding feast in a cafe, restaurant.
If you liked my photographs, I encourage you to take advantage of my offer. I do professional outdoor photos, which may be in addition to reportage wedding. Wedding session can also take place without ordering a full coverage of the wedding. For more information please contact me.
If you like this post, please share with your friends!